Need Loan Against Your Vehicle?
Pawn Your Car, Motorcycle or Boat
Visit Hock A Car Pawn Shop
Need Money? Contact
 Hock
a

Car

4

Cash
Sydney's No.1
Vehicle Pawn Specialist
Hock a Car 4 Cash Your Best
Vehicle Pawnbroker Near You
The best, most private and confidential vehicle pawnbroker, Hock a Car 4 Cash is located in Sydney at North Parramatta and specialises in pawning cars, motorcycles and boats. As a vehicle pawnbroker, we provide a vehicle pawn shop lending service allowing you to Pawn your Car, Motorcycle or Boat and obtain Instant NO CREDIT CHECK CASH LOAN from $500 up to $88,000 against the value of your car, motorcycle or boat at our car pawn shop.
Hock a Car Loans
We lend against all: Family, Classic and Prestige vehicles. Whether you own a $25,000 Audi, $40,000 Mustang or $200,000 Mercedes Benz. There's never a problem only a solution to pawn your vehicle, prestige or classic car and borrow money at auto pawn shop.
Hock Your Motorcycle Loans
Fast and easy same day loans against all motorcycle makes, models and types at vehicle pawnbroker Sydney.
Hock Your Boat Loans
Fast and easy same day pawn loans against all boats and jet ski makes, models.
Hock Your Car Guarantee
NO CREDIT CHECKS or HIDDEN FEES
NO MONTHLY REPAYMENTS
Vehicle Pawn Shop Sydney
Having bad loan history can hamper you in borrowing money. Should you own a vehicle and are requiring a no credit loan against your car or other similar asset? As a licensed car pawnbroker our hock a car loan no credit checks maybe an option to consider.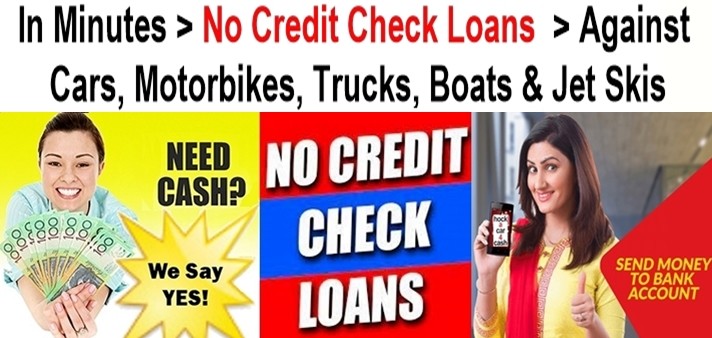 Car Pawn Shop
Located in Parramatta the centre of Sydney with more than 35 years combined industry experience as an auto pawn shop / car pawnbroker, we guarantee your no credit check loan in cash or bank transfer in just minutes.
Need to Hock My Car or
Motorcycle or Boat, irrespective whether you require a small $500 short-term loan or large $88,000 short term loan, hock a vehicle pawnbroker can help.
Act Now – Get in Touch Today
Visit Us Today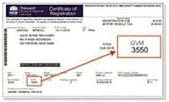 Provide
Ownership Proof

Assess Asset
Agree Amount
Formalize
Loan Agreement
Receive
Cash or EFT
Pawn Your Vehicle Today Great Cash Loan Benefits
Loan Approval Not Necessary
No Background or Credit Checks
Nil Application or Hidden Fees
No Repayments First 3 Months
Receive CASH or BANK TRANSFER
Frequently Asked Questions
What is vehicle pawn loan?
A vehicle pawn loan is a secured loan against a vehicle which is retained by the pawnbroker until the loan debt is repaid.
What interest applies to a vehicle pawn loan?
Loan interest is charged monthly according to the amount borrowed and loan to value ratio (LVR) of the goods pawned.
How do I repay my vehicle pawn loan?
Loan repayment is not required until vehicle redemption (Loan repaid) at which time you repay the loan in full. However, you may repay periodical to reduce your debit.
Are loans processed with out credit checks?
Credit checks are not necessary when pawning your vehicle.
Obtain Free Quote
☎️ 02 9630 9968
or Request Online
Submit completed form & wait for response